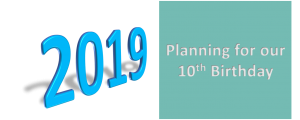 Clarity Care Consulting will be 10 years old next year and we're proud of reaching such a great milestone.
At our recent team away-day we had just one thing on our minds and one key thing on the agenda – How we should celebrate our 10th birthday in a way that will enable us to say thank you to everybody who has supported us, give something back to our local community, celebrate good things about care and have some fun whilst we're at it.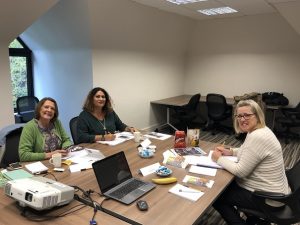 Planning for the team away-day gave me an opportunity to look back at how Clarity Care Consulting has evolved and grown, as well as thinking about all the people we have helped navigate the social care system and find the right care, as well as remember some of the great care homes and social care providers we have visited.
We have some great ideas brewing and we each have one or more projects to get working on, as well as a number of projects we'll be working on as a team.
Saying I'm excited about our plans for our 10th birthday is an understatement, I'm really looking forward to 2019 and look forward to celebrating our birthday with everybody. I won't spoil the surprises now, but we intend to be doing something each month during 2019, so watch out for more details on our website and on all our social media channels.
---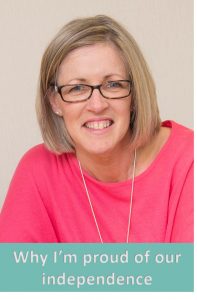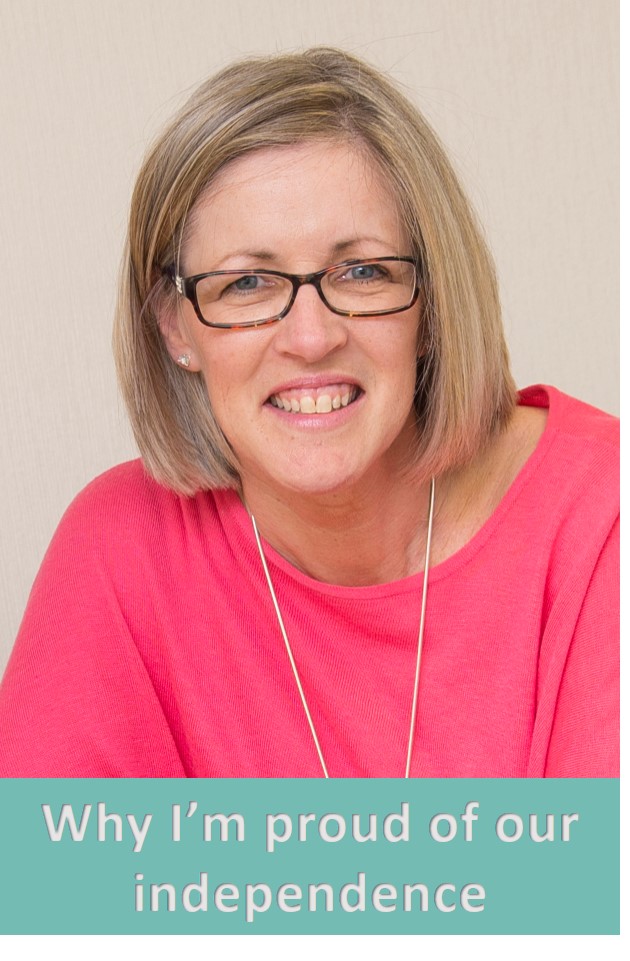 If you need any help looking for care, please call us on 02392 251351 and one of our team will be happy to help you.