Independent Care Advisors
Helping you find the right care for your elderly loved one
Clarity Care Consulting offers independent advice to families in need of, often urgent, care for their elderly loved ones. With over 50 years' combined experience, we help people negotiate the care system, taking away confusion, stress and anxiety, so you find the right care for your loved one.
After finding the right residential home or home care provider, we make arrangements, sensitively manage the transition and help plan for the future. We respond to any change of circumstance or condition, working with professional advisors and families, near and far, to provide the best possible care.
"You rescued us from a crisis and continue to be a reassuring hand on our shoulder – I only wish that I had discovered the support that you offer two years earlier"
Mental Capacity Assessments
Our experienced and Registered Social Workers support Professional & Lay Attorneys and Deputies, as well as individuals with a range of Mental Capacity Assessments, working in line with the Mental Capacity Act.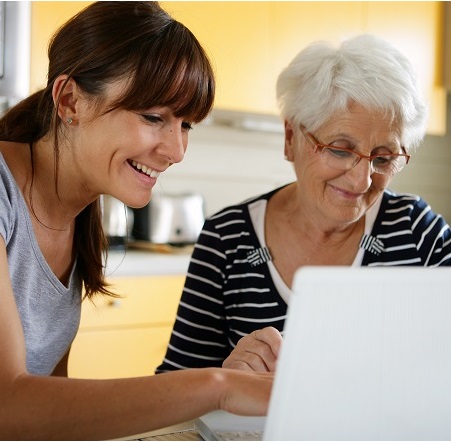 Care Funding Advice
Our specialist advisors will look at your circumstances and help you understand what options are available to you. They will guide you through the various assessments and claims, making sure you only pay what you have to pay and claim the benefits you ar eentitled to.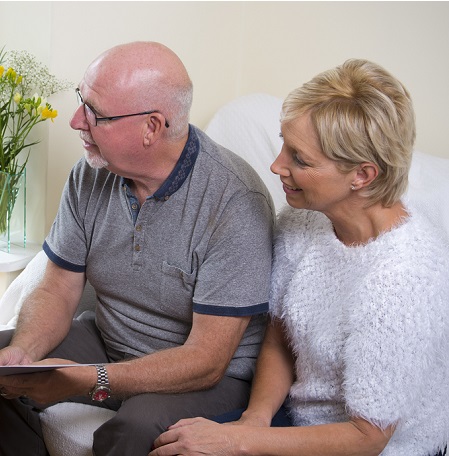 Contingency Planning
Our personalised plan identifies possible situations and events that may occur in the future and sets out actions to be taken by family members and professionals.
If you are in a crisis, or need to find care for a loved one, or just want to know more about Clarity Care Consulting, please contact us.
Address
Suite 16/17
Brambles Business Centre
Hussar Court
Waterlooville
Hampshire
PO7 7SG
Opening Hours
M-F: 9am - 5pm (except Bank Holidays)