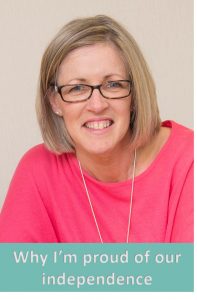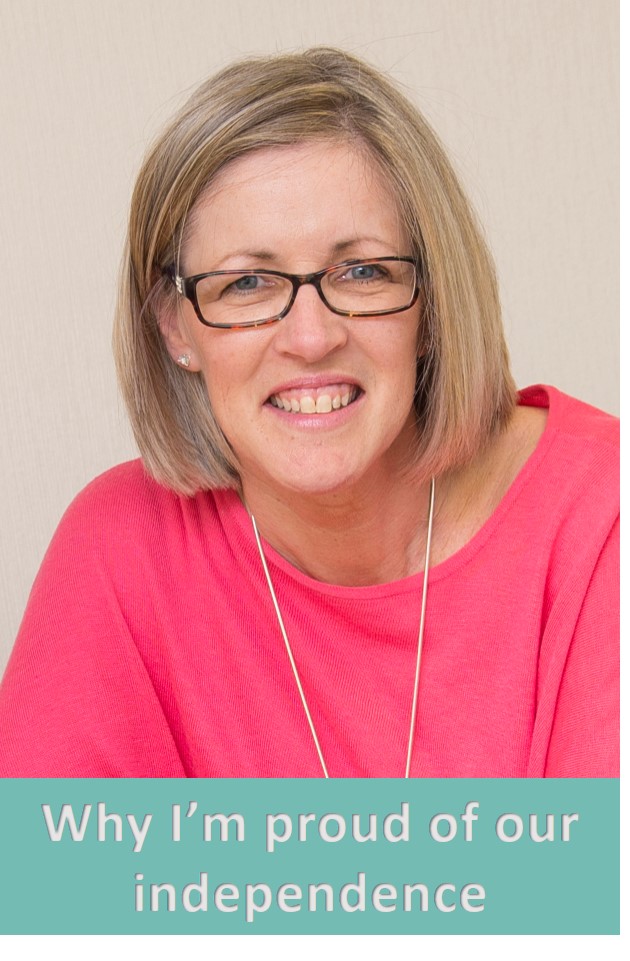 When I'm asked about what we do, people want to know how we go about finding the care they need and what does 'independent' care advisor mean.
Independence is at the core of everything we do.  We pride ourselves on finding the best care services for our client and not influenced in any way by referral fees or any kind of retainer that care homes or care providers may pay us.
This core value has been at the centre of Clarity Care Consulting since it was founded in 2009 and something I am very proud of.  As Clarity has grown as a company, and other advisors have joined the team, it forms part of their induction on day one, so they are aware how they are expected to work on behalf of our clients.
Clients want to be assured that the care services we choose and oversee on their behalf, are chosen for the right reasons; to meet their loved one's needs and it is the best option available.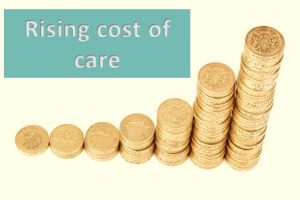 I feel strongly that the care industry has a difficult enough time as it is, without being forced into paying referral fees to companies to place people in their homes or to use their services. The cost of which must hit their bottom line, resulting in increased care fees to those residents as companies increase their care fees to cover additional costs from this type of practice.
We pride ourselves on providing a personal service that is not influenced by incentives and is based on good relationships and respect for our fellow professionals in providing a good service for our clients.
---
If you are struggling looking for care services and would like to find out more about how we work,  please call our office on 02392 251351 and speak to one of our independent care advisors.