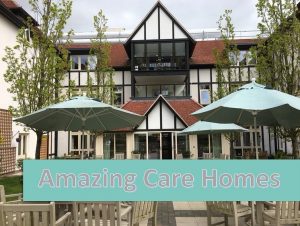 At times it can be easy to lose sight of some of the progress being made with the delivery of care and the provision of services in care homes, especially with the news tending to focus on everything bad, rather than what is good.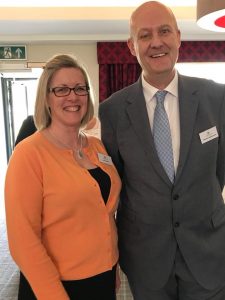 However, there are some great new care homes being built in the south of England and we have been invited to a number of official openings over the last couple of years. We are pleased to say that some of our clients have become residents too and have received great care.
Some of the innovations we have seen in care homes have included Tovertafels, which is Dutch for magic tables, to entertain and stimulate residents, themed areas such libraries, coffee shops and pubs, quiet areas, games rooms, cinema rooms, wall-to-wall panoramas, gymnasiums and even a swimming pool.They have also spent time considering the design and layout of their grounds and gardens to make them as accessible as possible.
Many of these features are in homes at the luxury end of the market, but not all of them.

As well as having great facilities, these homes have been well planned and have ensured that areas for residents with really complex needs, such as severe dementia or complex nursing needs are well laid out with the aim of continuing to support and stimulate them as much as possible.
When looking at homes like this it is important to remember that their main focus is on providing care services, so there must be a focus on the quality of care being delivered, but having good facilities is an important part of the overall service being provided to the people living there.
---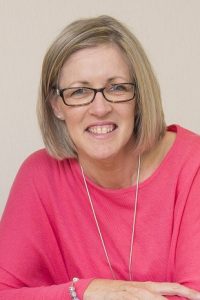 If you need help finding a residential care home, please call Clarity Care Consulting on 02392 251351 to speak to one of our independent care advisers. We will be happy to help you.