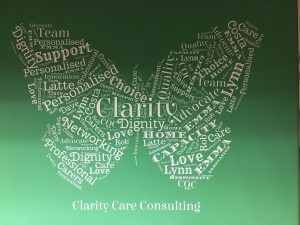 This month Clarity Care Consulting are celebrating our 7th birthday and I am taking the time to look back on the journey I have taken over those years and looking forward to the work that my team and I will be doing in 2017 and beyond.
When I took the decision to form Clarity Care Consulting I knew that I wanted to help people who were either exempt from accessing their local council's social care or did not want to use them, but were struggling to find their way through the care system, often for an elderly relative at the other end of the country or in another country completely. Over the 7 years we have helped over 400 people to find care services and provided general advice to countless more.
I am pleased to have helped everybody we have worked with, but a couple of cases stand out for me as they demonstrate that the care system can go the extra mile. The first is from our early years where we managed to arrange for an elderly lady fly from Southampton to Edinburgh to spend her last Christmas with her family. This involved working closely with a home care agency to arrange carers to accompany her on the journey, as well as working with an airline and two airports to ensure her journey went smoothly. Another was the work we did to help a family bring their elderly mother home from Italy, where she had lived for many years but who had been widowed and whose health was failing. This involved working closely with Italian authorities, a UK local authority, a care home and an airline – a very complex piece of work but we did it and got her home safely.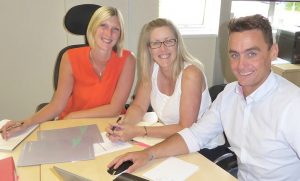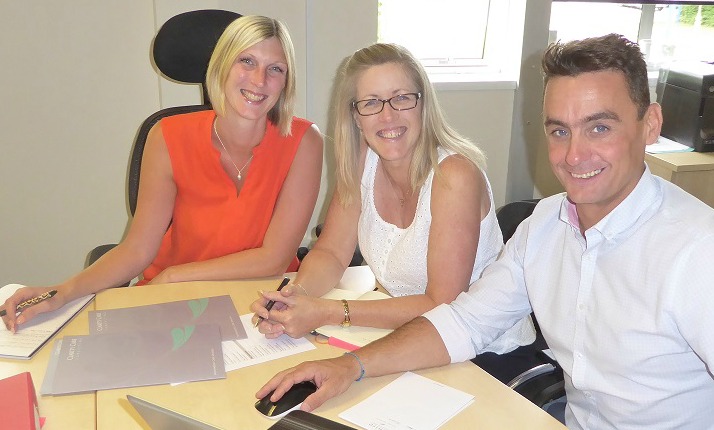 It's great that I have managed to grow the business to the point that I can grow the team. This means we have the capacity to help more people and expand our reach.
I have built a great team and we are working on enhancing our services. We have just introduced our prevention planning service, which helps people to plan their care needs in advance and are about to launch a review service for our existing customers. We are also working on an exciting project for 2017 that we're not able to reveal yet.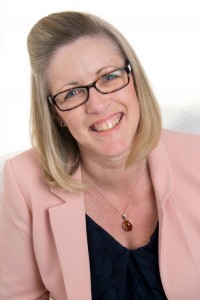 Finally, I'd like to say thank you to everybody who has supported Clarity Care Consulting on its journey. There are too many of you to mention, but hopefully you know how much your support means to me. Starting up and then growing a company, especially a fairly unique one, can be lonely and challenging at times, but I am really proud to have overcome these challenges and look forward to future with a sense of hope and expectation.
---
If you need help finding care services, or would like some advice about the care system, please get in touch with Clarity Care Consulting by calling 02392 251351 or sending an e-mail to [email protected] and we will be happy to help.