Pressures on NHS hospital services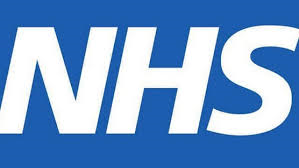 The NHS has been under tremendous pressure with the delivery of services throughout 2016 and this is most visible within our major hospitals. Our local hospital, The Queen Alexandra Hospital in Portsmouth, has been full (often called being on black alert) on numerous occasions and was recently featured in a local news story on the BBC website as the local ambulance service had ambulances queuing at the hospital.
These demands on hospital beds mean that ward staff are under tremendous pressure to free up beds and this is often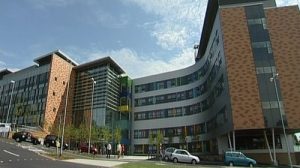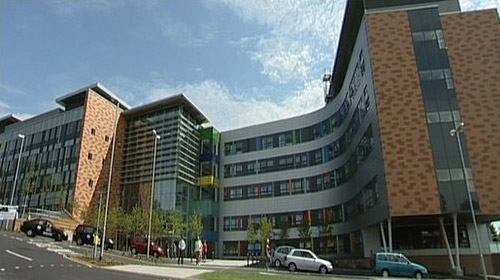 passed on to family and friends of the elderly who are healthy enough to be discharged from hospital. The elderly will usually need social care services, either in the form of care at home or needing to go into a residential care home and finding the right quality service can be challenging, especially if the elderly person does not qualify for help from your local council, either because they have too much money and are deemed to be self-funding or they do not meet Council qualification criteria.
One thing you can consider doing to reduce the challenges you may face if an elderly friend or relative of yours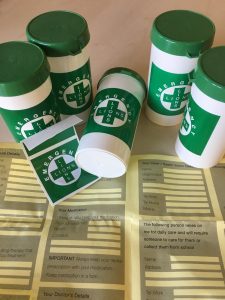 is hospitalised, is to put a prevention plan in place. Spending some time discussing options about future care means that you all know what the plans are before the crisis happens. It may not be an easy conversation but it is worth having – and don't forget to write it all down and make sure everybody knows where it is.
In a similar way, joining the message in a bottle scheme really helps should your elderly relative be taken ill and the ambulance service must be called. It's a simple system where key information is written down, placed in a small green container which is then kept in the fridge. Paramedics and the ambulance service are trained to look for the bottles and its presence can be signalled by placing a small sticker on the door.
Getting home from hospital for Christmas
As Christmas approaches, hospitals will be working even harder to send people home, partly because the elderly will want to spend Christmas out of hospital if possible and because staffing levels will be lower as staff also want to spend Christmas with their family. It is important that you take the time to find the right care, be it care at home or moving into a care home, rather than just accepting any provision offered, as getting this very important decision wrong, because you are being pressured by hospital staff, can rapidly lead to a deterioration in health of the elderly person involved.
---
If you or any of your friends have an elderly friend or relative who is in hospital and waiting to be sent home, please don't hesitate to get in contact with us. We are able to provide advice and guidance on how the care system works. Our services include finding care at home or finding a residential care home, so please call the Clarity Care Consulting team on 02392 251351 and we will help you.