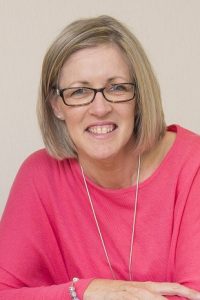 Recently I spent time in conversation with Ade Oduyemi who is an inheritance planner, which became an episode on his podcast. I've invited him to write a blog for the Clarity Care Consulting website to introduce his podcast and feature the episode that our conversation is in.
---
In Conversation with Lynn Osborne
I'm an inheritance planner and will writer in my day job.
Someone, in an attempt at humour, once asked the connection between inheritance and wills on the one hand and conversations business owners on the other.
It would appear the relationship was scant, slim, slender.
At first glance, like I, you might see a tenuous connection. You know what they say about first impressions. To go by initial impressions would be like to appraise a book by its cover.
I went on first impressions at the thought of this conversation. But, I'm delighted to observe, I was in error.
The relationship between my day job and chats with owner managers is like an ox.
As you're bound to ask why… for my podcast interviews, the sole criterion for invitation is that you're interesting.
I talk with my guests about what's important to them.
After all, these are chats between friends rather than police interviews.
A chance to get to know the person behind the business.
These discussions have been described as: 'sort of Desert Island Discs, for business managers' and 'the sort of conversation one would like to overhear'.
No need to try to snoop or tip-toe.
Listen to my conversation with Lynn here.
My guest is the warmest, most affable, most engaging person you'll encounter. My face aches from smiling in introducing… Lynn Osborne.
We talk about loads:
Handholding
Money would never be enough, but…
That date … to which you're not invited
our debt to the future
I nearly forgot.
I couldn't thank Lynn enough for her generosity with her time.
---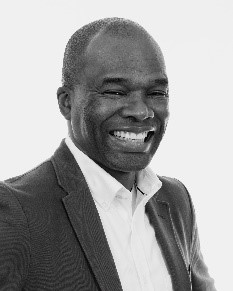 About the Author
Ade Oduyemi helps ensure families' wealth is transferred down the generations. His mission is to ensure that several generations hence, your new money would become old money. He's an inheritance planner. He hosts a podcast  series in which he talks to entrepreneurs and artists. He's an author. You can get a free copy of his latest book, Maximum Inheritance here.