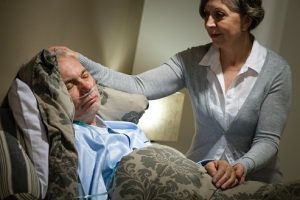 Since Christmas, we have been incredibly busy advising and supporting families needing to source care either at home or a residential care home for their elderly relative across Hampshire, West Sussex and Dorset.
I'm incredibly proud of the Clarity team and how many care options they have put in place for our clients, including sourcing and arranging emergency residential care when they've been discharged from hospital without the appropriate care at home in place, and a crisis has occurred.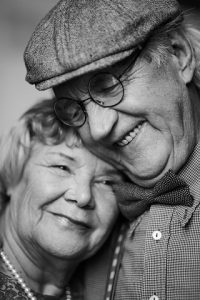 As a service, we like to be responsive and this has certainly been the case this year already.  Hearing of people in crisis, and in need of finding care services we have frequently responded the same day to ensure care services are put in place as quickly as possible. This has benefitted our elderly clients and relieved some of the stress on families, especially those who are struggling to juggle work and their own family commitments.
Having worked in the care sector for over 30 years, it saddens me to see our health and social care failing and falling apart at the seams as it is now. Seeing people discharged with little care support in place is a frightening place to be and frankly, it concerns me as to what catastrophe we have to see before major change is implemented.
As a team, we responded quickly in these situations, but we didn't lose sight of our founding principles of dignity and respect for our clients and ensured we kept to the process we have developed over the years to find the right care for our clients.
Meeting and getting to know our client is imperative, understanding their care needs but also understanding and knowing them is important to us. Our client and their family set the brief for us to work to, we carry out the leg work of researching and identifying care homes or care agencies and our Care Advisors remain involved every step of the way to ensure the care in place meets their needs.
---
If you need to find a care home or need advice on finding care, please call us on 02392 251351 or email [email protected]